3rd Annual MidWest Championship Races
Lucky Bob's Raceway
March 14 - 16, 2014
tracks will be available for practice, Friday Marchy 14, 2014
6 classes, 4 tracks, 2 days of racing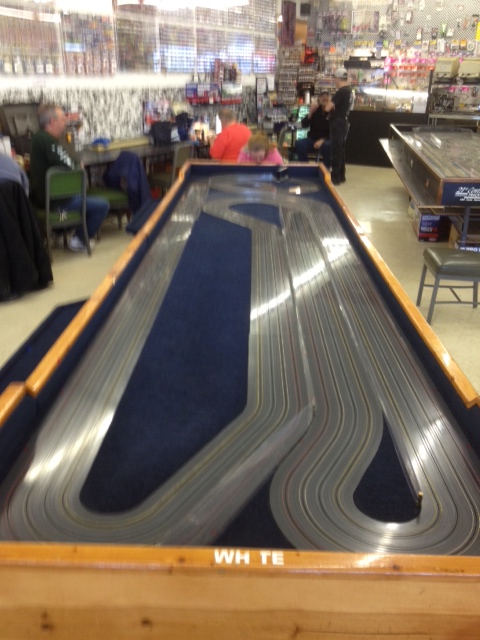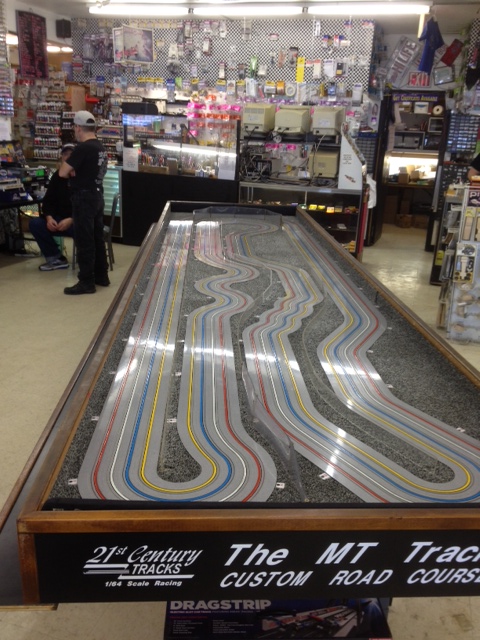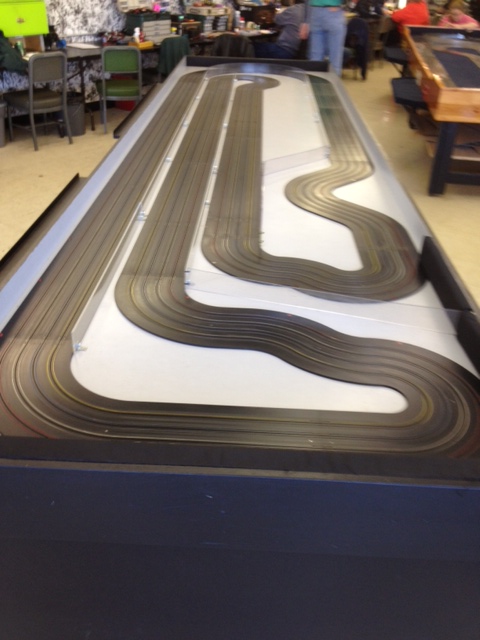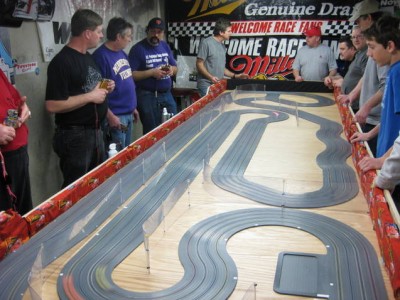 Bonzai 21st Century Wizzard DeRosa
**** New Payouts ****
$80 to 1st, $50 to 2nd, $40 to 3rd and $30 to 4th - cash payout to winner of each racing class
$50 to 1st, $30 to 2nd and $20 to 3rd - cash payout to Concourse
$500 to the overall Champion (top three finishes)
$25 entry per class ($15 Concourse)
$100 entry for as many classes as you like
T-Jet, Gravity, Super Stock, Concourse, Level 25 and Unlimited Classes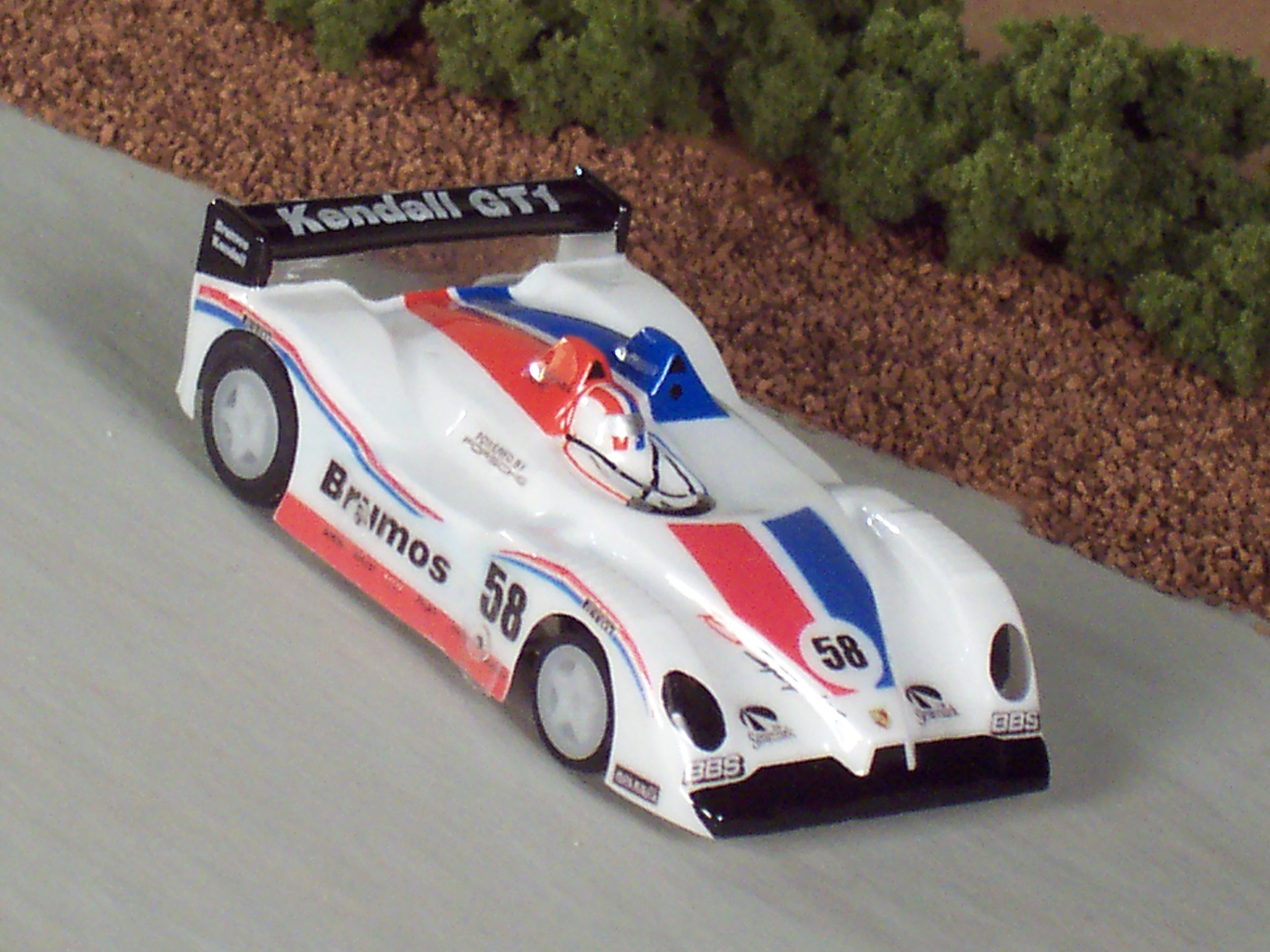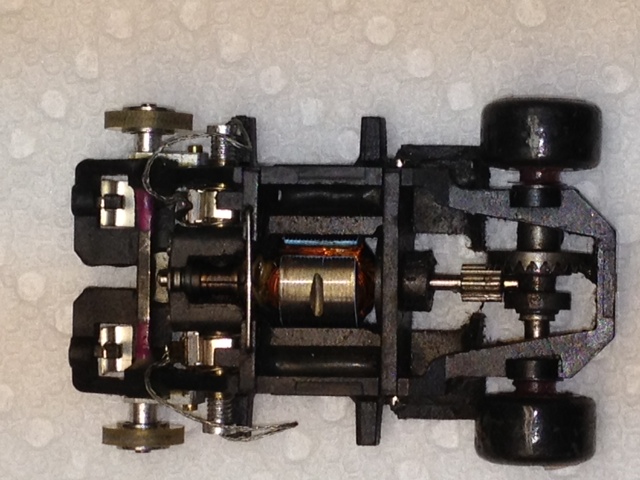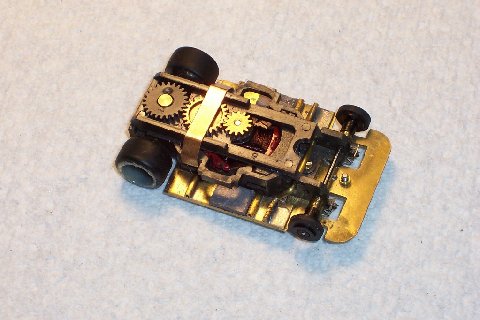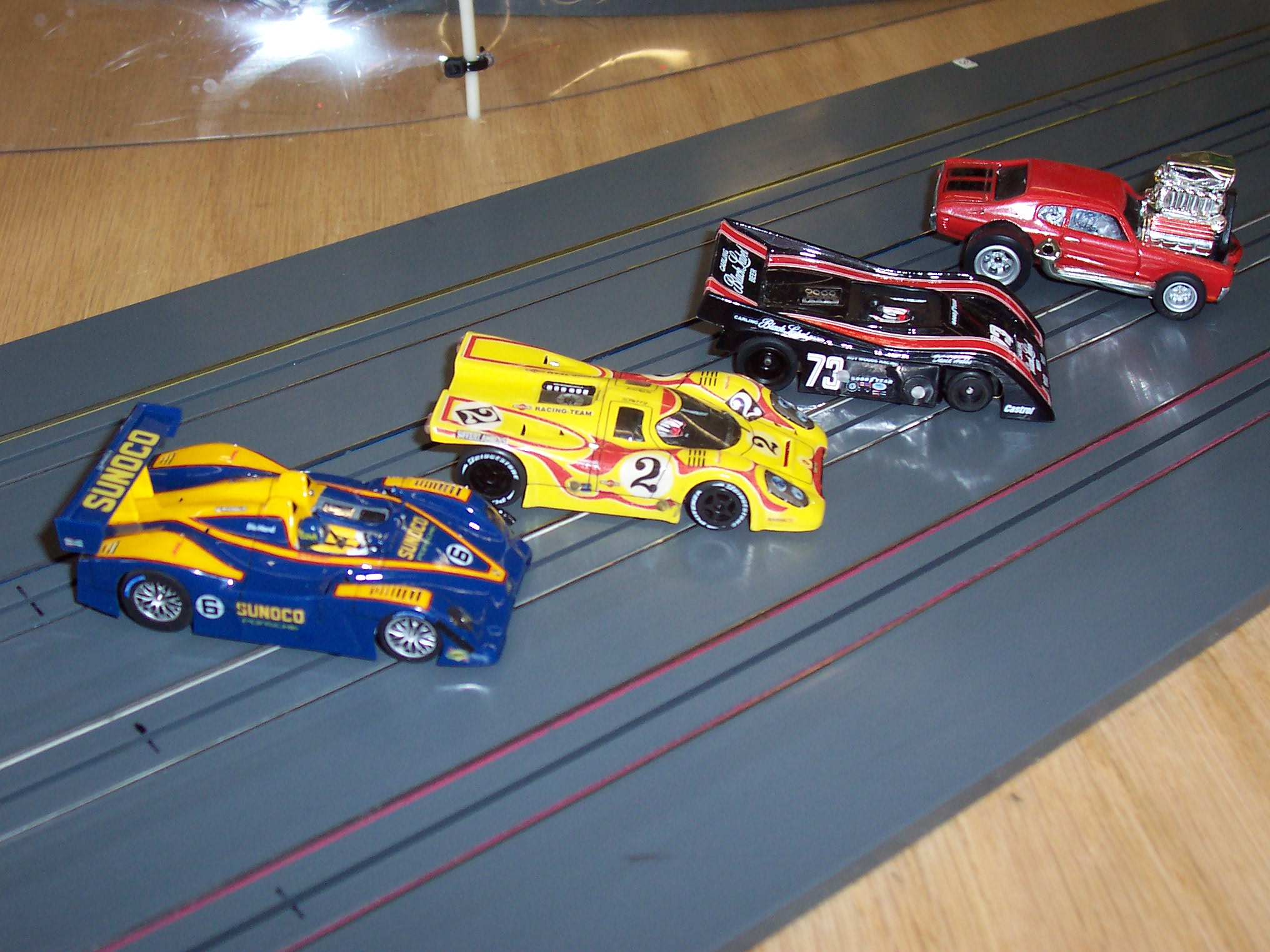 Drawings for Special Race prizes.

Join the Lucky Bob $100 club ($100 for as many races as you want) for a chance to get the $100 back from H.O.S.T.

A 'LandShark' gravity car will be given away to one lucky entrant thanks to Al Thurman

All rules will be HOPRA except for the Gravity class which will use the MidWest Gravity Class rules

Schedule:

March 14: 9:00 AM - 10:00 PM Practice ($10.00 for all day, $5.00 after 5:00 PM)

March 15: 10:00 AM T-jet Race - 21st Century track

1:00 PM Super Stock Race - Wizzard Track

5:00 PM Gravity Race - Bonzai track

March 16: 10:00 AM Level 25 Race - Wizzard track

11:30 AM Concourse

1:00 PM Unlimited Race - DeRosa/21st Century track

(schedule subject to change) Food will be available all three days at the shop.

Race Format - 1 minute qualifying heats to determine main placement, 5 minute mains for every participant.

Top lap total from any main is the winner, second most laps from any main 2nd place, etc.

You can win from any main!
2012 results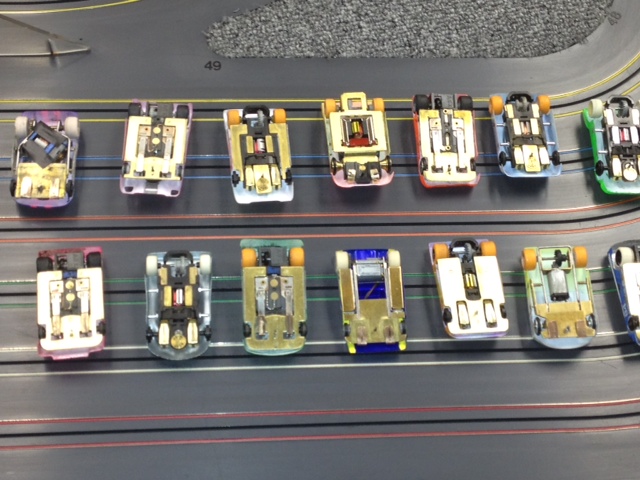 Yes, all of these different cars race together in the Gravity Class!
This Web Page Created with PageBreeze Free HTML Editor